August 22, 2017

Posted by:

Kim

Category:

Uncategorised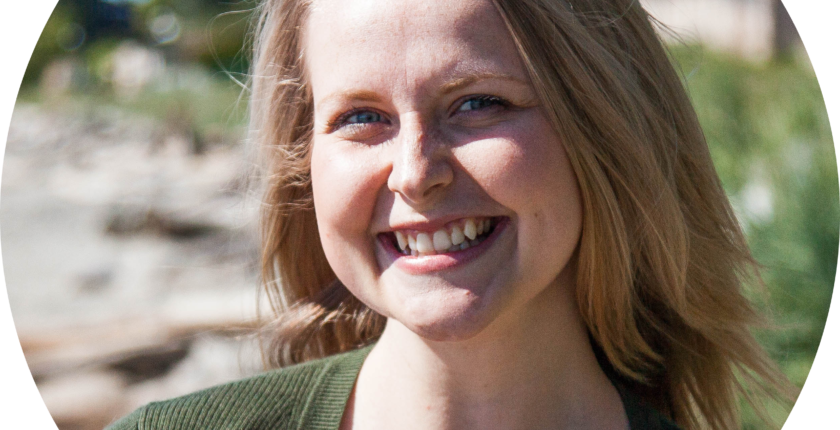 Shine the Light: Emily
May 19, 2017
Sure to become a familiar face to campers at our University of Victoria location, Program Manager Emily is gearing up for an awesome Startup School summer. Her hometown is Langley, BC, but has permanently settled in Victoria after earning her Bachelor of Commerce degree – with a dual specialization in Service Management and Entrepreneurship – from UVic.
Emily has always worked in the fitness industry, so you're likely to find her breaking a sweat at the gym. And when she's not training her muscles, she'll be training the Program Leaders to facilitate Startup Skool's four unique programs! She was attracted to Startup Skool by the opportunity to work directly with the next generation of entrepreneurs and game changers, and finds it an exciting privilege to play a role in their growth and development. She also hopes to learn a lot this summer, specifically about coding. If one song were to be the soundtrack of Emily's life, it would be "Run the World (GIRLS)" by Beyonce, so we're confident she'll be able to tackle coding and much more.
Emily's entrepreneurial spirit is contagious, and the Startup Skool experience will certainly be enhanced by her creativity. For example, when asked what business she would pitch if participating in Innovation Camp, here's what she had to say:
My dad always complains how he always goes way over his budget whenever grocery shopping, because he just throws whatever he wants into his shopping cart (mainly Kitkat bars)! I had the idea of using similar technology to what Amazon is now using in their Amazon Go stores, to keep a running total of the contents placed in your grocery cart, that could be displayed on a small screen on the cart or on an app on your phone. It would also potentially streamline the checkout process, and you could integrate a digital grocery list to make sure you don't forget anything. It would be called: SmartKart.
Campers will remember her as the source of some stellar playlists and impromptu (questionable) singing, welcome to the team Emily!