Coding King Kelvin!
June 21, 2017

Posted by:

Kim

Category:

Staff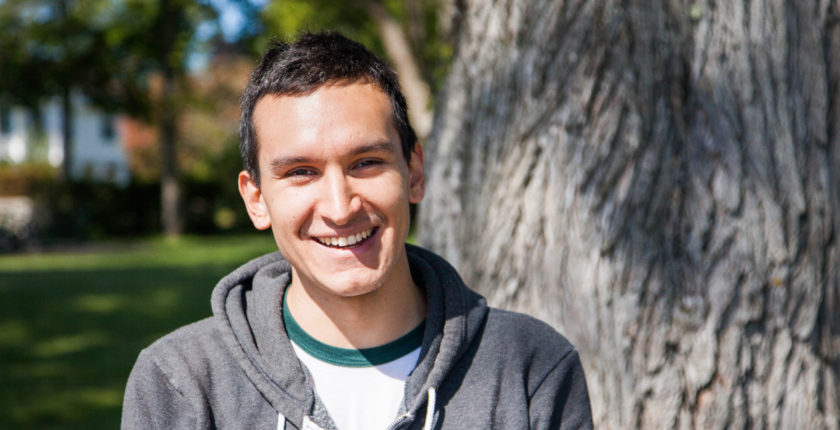 If a game were to represent the life of Startup Skool's Head Technical Leader, Kelvin, it would be Civilization. It involves starting with a simple colony and then building on what you have in order to create an empire. It challenges you to look at the world in different ways, something that comes naturally to Kelvin. Hailing from Calgary, AB, Kelvin has just finished his third year of Computer Science at the University of Victoria.
Kelvin has always enjoyed the camp experience and has a great interest in teaching. These two factors brought him to Startup Skool this summer. Having developed a sudden passion for coding a few years ago, he couldn't have imagined a better opportunity than to inspire kids to unleash their creative potential through technology. He believes skills in coding can open many doors and would like to serve as a catalyst in this process.
As Head Technical Leader, he wants to help build a strong foundation for the future growth of Startup Skool. He will be helping develop and facilitate an awesome Technology Leaders camp curriculum, it will empower kids with no coding background to be confident in their new skills by the end of the week. More importantly, he wants to do this while everyone involved has as much fun as possible! Technology Leader camps may feature camp song jam sessions during breaks, courtesy of Kelvin, our resident musician.
If Kelvin were an Innovation Camp participant, he would first create a miniature catapult. He would then launch an entire industry around miniature catapults. His business, Schrocket Industries ™, would then want to diversify its revenue streams by beginning to manufacture bottle rockets. However while building his empire, he'd never be too busy to break for his favourite drink, bubble tea. Welcome to the team Kelvin!