Run Free with Gabi
June 22, 2017

Posted by:

Kim

Category:

Staff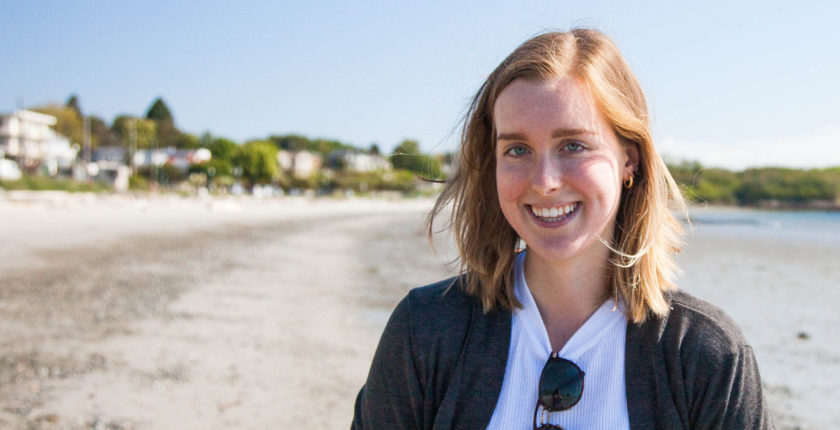 Startup Skool's Program Manager, managing the Centre for Digital Media camps applies her love of running to her life, which allows her to constantly move from one experience to another (without breaking a sweat!). Her studies began at Western University in London, ON where she is currently studying Health Sciences for the first two years and will be shifting to Business Administration for her last two years.
Gabi grew up in Toronto, where she would escape the city and find pockets of nature to fuel her adventurous spirit and where she could cook meals over an open fire – her favourite! She has moved across Canada to join us for the summer and is already finding mountains to climb and trails to run!
Gabi is passionate about the potential of young people to come up with innovative solutions to problems, and their ability to bring their rad ideas to life given the right skills and mentorship! She sees Startup Skool as a perfect opportunity for her to help empower young leaders with the entrepreneurial mindset, in an amazing camp environment (also her favourite!).
Her naturally entrepreneurial mindset is perfect to develop the Shopify & T-Shirts curriculum, which is one of Startup Skool's newest camps and an exciting opportunity for campers to build their own Shopify website and sell their own t-shirt designs!
As a lover of being outdoors, if she were a participant in Startup Skool's Innovation Camp she would create a company that creates day-long to multi-day outdoor experiences for people, in a way that is financially and logistically accessible to all. Being able to share physical and mental wellness is important to her and she will happily take you into the mountains for a forest bath! Welcome to Startup Skool Gabi, let's start running!